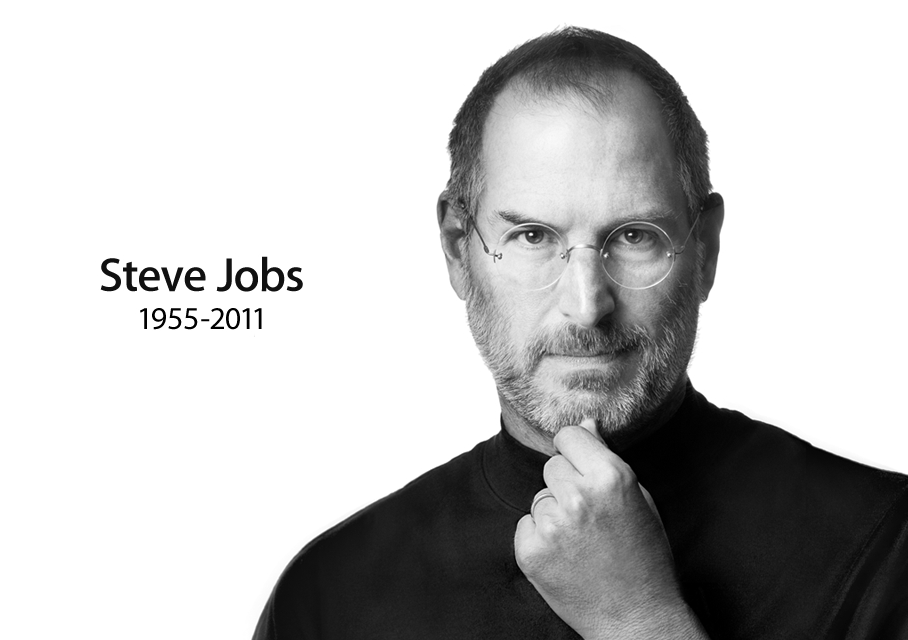 In the 1980's, you changed the way I played video games, and helped give me a few cases of dysentery on my library visits.
In 2002, you changed the way the I view portable computing. My iBook G3 accompanied me virtually every single day, and OS X changed the way I view how a personal computer could function.
In 2003, you changed the way I listened to music. Through many interesting times, my third generation iPod blasted tunes in my car and in my headphones.