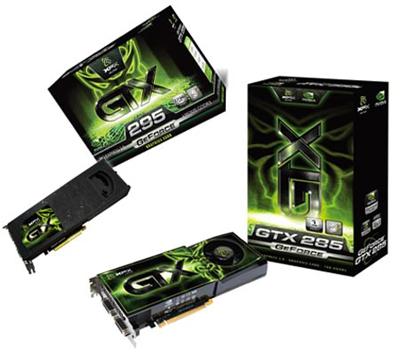 Question:
I have an Acer Aspire T160 MB-70 PC with an Acer FC51GM motherboard. It has built in graphics ( Nvidia 6100 ). It has a 2.2 ghz CPU and a standard PSU. It can take a maximum of 4GB RAM.
I would like to buy a new graphics card which can be placed in a PCI Express slot. It must be the best one that my motherboard will accept as money is not an object.
In addition, I am willing to upgrade the PSU if necessary and also the CPU.
I will be using the graphics card as an all rounder as I do gaming and watch alot of videos, dvds etc on the PC. It must preferably have a hdmi output on it and have HD capabilities. I would like this to be connected to the TV.