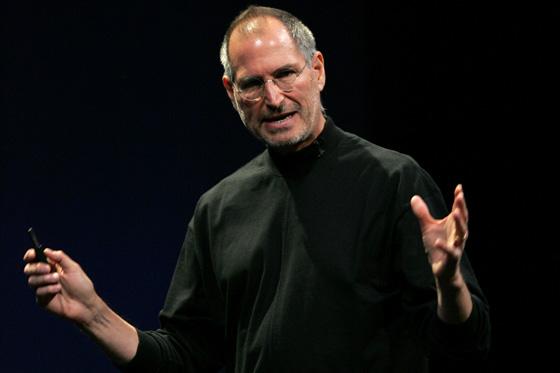 Apple's Puppet Master and CEO published a long and eloquently worded letter (link) explaining, in detail, why he hates Flash and why he (personally) won't ever allow it on his iPhone, iPod Touch, and iPad.
Frankly, I don't give a rats what Steve Jobs thinks.
Don't get me wrong.  His letter contains many thought provoking points no doubt craftily edited by a thousand PR folks, and I applaud him for standing his ground. But in the end, Mr. Jobs is 100% in the wrong, but not for the reasons most would give.