Nintendo has finally shown off the "Revolutionary" controller design for it's upcoming Revolution video game console.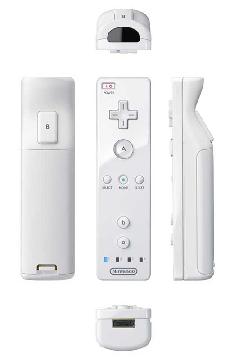 They've even added a joystick add-on for "hardcore gamers".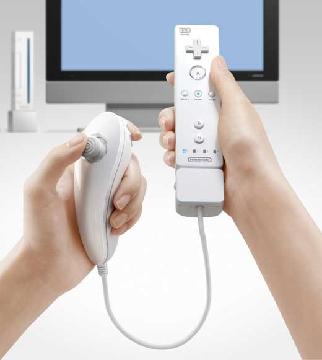 The main gist is that it's a motion sensing, one handed contraption that responds to hand movements. Swing it like a bat, fire it like a gun, etc. Supposedly, it provides a new sense of realism to game play, and will set a new standard to how people interact with games. If we had a nickel for everytime Nintendo said that...

Do you think Nintendo will achieve success, or do you think this is another Nintendo gimmick that will become tired in a year or less? Do you think good third-party support for this will become a reality?