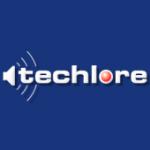 In our recent upgrade to our platform, we've introduced some great new community features, and I'd like to introduce you to how they work.
Rating Content Items
First, we've added the ability to rate other content on the site, such as individual forum threads. You'll also be able to see average user ratings for each content item. Go right ahead and start rating your favorite content items, and help other community members find the best stuff!