The iPhone just keeps getting better and better. Each and every "major" upgrade since the inception of the beloved candybar has brought much needed features, and admittedly, some that should have always been there in the first place.
No matter what side of the issue you're on, iPhone 3.0 promises to be a significantly useful upgrade. There's a TON of new features and I won't cover them all, but I figured I'd weigh in on some of the most-desired additions.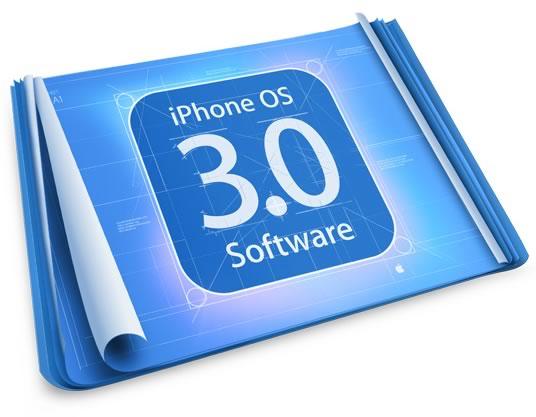 Copy and Paste... Finally
There's not really much to explain here. We get copy and paste. 'Nuff said. From what I've seen so far, it appears to be slickly integrated into the phone across all applications - simply double tap on the text or object you want to copy (dragging the highlight bar to select text areas) and a "Cut/Copy/Paste" dialog will appear. This will also allow you to attach multiple photos to an email in Mail. You can even shake the phone to undo your action, if you like. Sweet!
Improvements to Mail
Here's something that I think is HUGE, and a little line item I've been waiting for with baited breath for quite some time... Landscape view in Mail. Sometimes, the regular vertical view is painfully slim, not allowing you to get a readable view, especially with fill HTML emails. No more... just flip for landscape mode.
In addition, Mail advocates will now get syncing capability for notes as well as a search function (although I'm not sure how that will work, given that I don't think the mails are stored locally on the phone.) Now, how about that multi-pane view in 4.0?
iPhone... Now With MMS
Yup, you heard me. They've finally added MMS functionality to the iPhone, making it infinitely easier for me to text pictures to my girlfriend, and anyone else with a "regular" phone that has limited access to email. Note that if you're an original iPhone owner, you won't get access to this feature because of "hardware limitations." Bummer... glad I upgraded.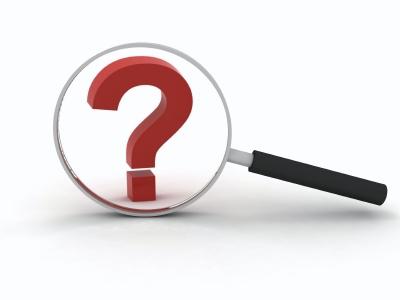 Spotlight Search Functionality
Anybody who is used to Mac has by now used the Spotlight search feature... personally, I find it indispensable. It allows me, with a few keystrokes, to find virtually anything on my Mac in seconds; now that power is available in compressed form on your iPhone.
You'll be able to quickly search contacts, videos, songs, mail metadata, calendars, you name it - for exactly what you're looking for. I can see myself using this often as I do with my desktop, especially to find and dial phone contacts.
Calendar Improvements - CalDAV and .ICS on iPhone
This will be an awesome improvement for anyone using online calendars (such as Google Calendar.) Now, your iPhone will support syncing to these two popular formats.
This will come in handy for a lot of folks who use iCal for their personal calendar and Google Calendar (or another calendar program) for a corporate account. I had experienced trouble syncing my work calendar with iCal through a third party and then to my iPhone - it didn't translate my reminders correctly, and my phone was constantly beeping at me when it should have created email reminders.
Let's hope this new functionality helps users to seamlessly sync multiple calendars, and if it does, this will be the "sleeper" hit of the 3.0 upgrade.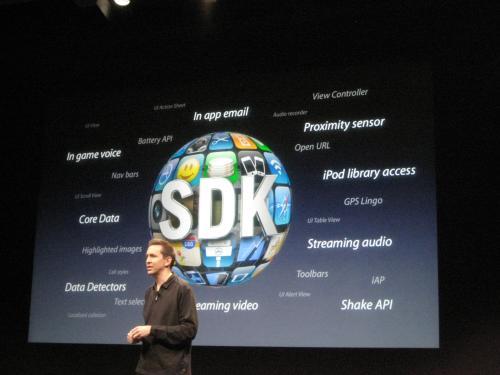 Other Changes
There are a bevy of additional features beyond what I've mentioned, but a few of the "others" really stand out.
First, developers can now program apps to interact with accessories. This might not sound like much, but it's big... really big. This means that applications could now interact with anything from medical devices to game controllers, either over Bluetooth or through the dock connector. Hmm, do I smell a blooming accessory market?
Second, tethering the internet connection will be built in. I got excited at first, but I'm seriously wondering how the carriers will handle this. Will they increase the already-unlimited, super-expensive data plan on the assumption that folks will consume even MORE data? Or will they keep it the same? Time will tell.
Third, there's been some improvements to gaming on the iPhone. I don't think the phone will ever replace something like the Nintendo DS, but these upgrades bring it a step closer to becoming a "real" gaming device. You'll get "peer-to-peer" Bluetooth connection for iPhone to iPhone gaming, as well as subscription models for paid apps. That means that you'll be able to purchase in-game items for games you purchase. This seems like yet another way for your wallet to become thinner... but I see a benefit here. It really opens up the doors to motivate programmers to create massively-multiplayer games for iPhone. What a possibility, eh?
For even more details, Engadget has put together a comprehensive list of all the new features in the 3.0 upgrade.